Taylor & Martin are a transparent property factor who put our clients first
About Us
Property Management Tailored To You
Taylor & Martin provides a property management service for homeowners across Scotland who want a hands-on, personal service which fits their needs.
We understand every property is different. That's why our factoring service is tailored to each property. 
We facilitate a range of property management services, from day-to-day maintenance to varying levels of repairs. We ensure communal areas of properties are maintained to the highest standard.
Whether you're based in Glasgow, Edinburgh or Dundee, we'd be delighted to assist you with property management. 

What you can expect
Services
Trusted roster of contractors
Regular Homeowners Meetings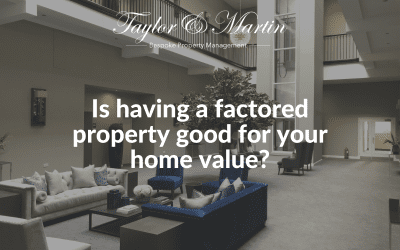 Does living in a factored building increase your home value? Many factors affect the value of your property and how sellable it is at any...
trusted by
Scotland's Top Developers