Taylor & martin's
Latest News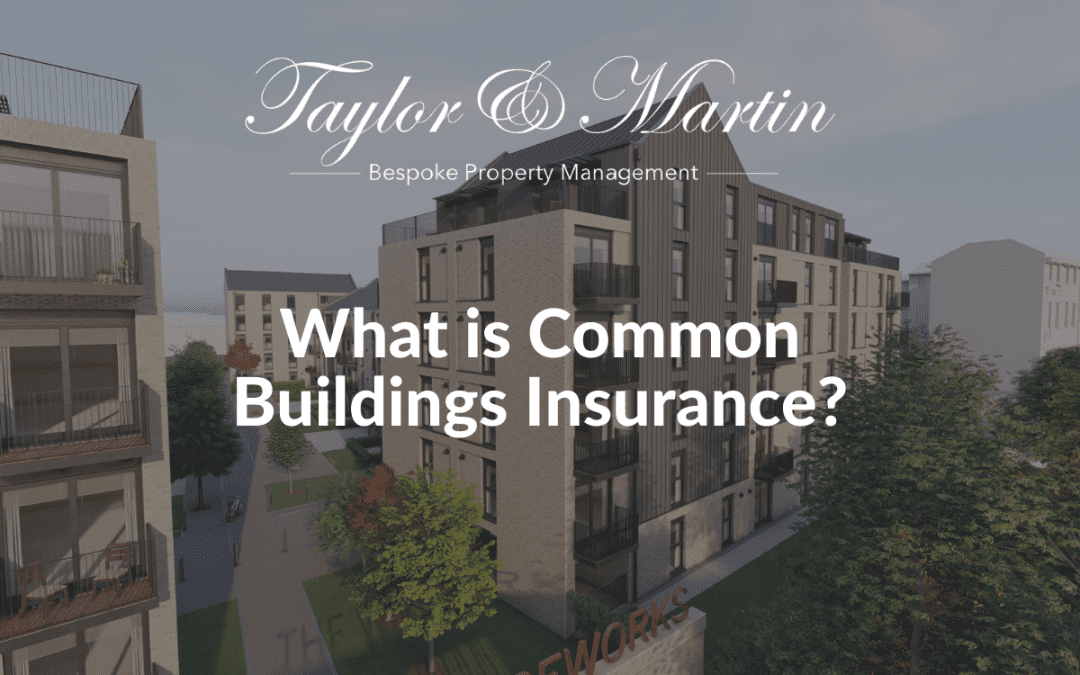 This blog is for informative purposes for Taylor & Martin customers. Common buildings insurance, sometimes called block insurance, is a type of insurance that covers flats or buildings, including the common areas that are co-owned by all of the property owners in...
Got a question?
A senior member of our team will be in touch soon to discuss
how we can help. We look forward to speaking to you.