Taylor & martin's
Latest News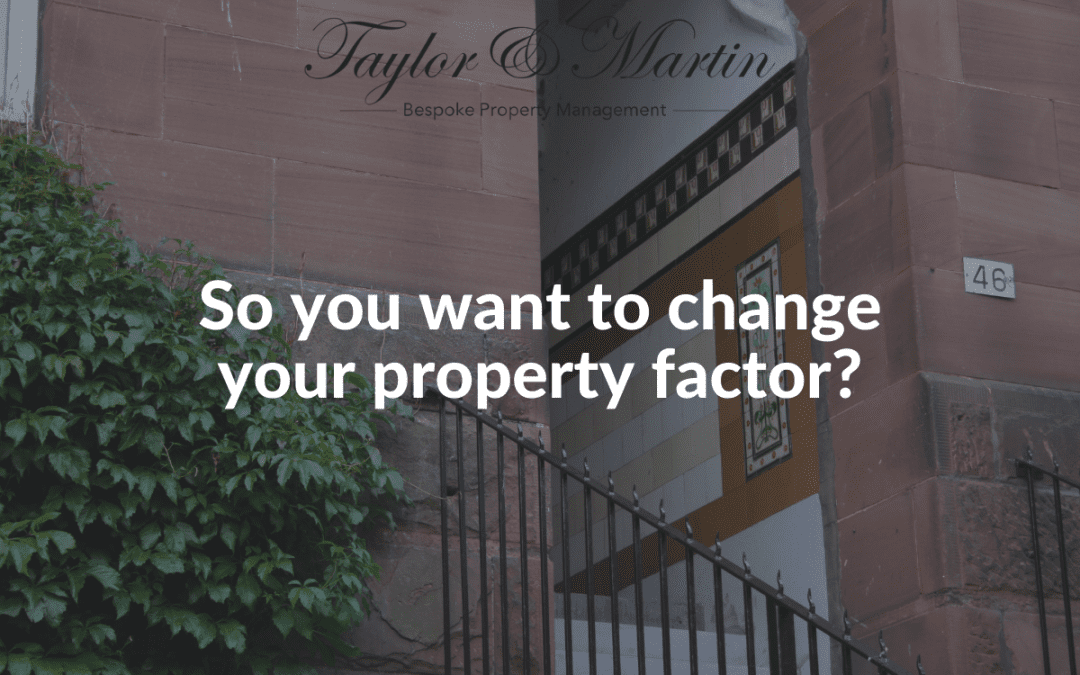 So you're looking to change your property factor? You've been chatting to neighbours and discovered that they, like you, aren't overly impressed with your current property factor. In fact, you've been dissatisfied for a couple of years now with common grumbles...
Got a question?
A senior member of our team will be in touch soon to discuss
how we can help. We look forward to speaking to you.