Taylor & martin's
Latest News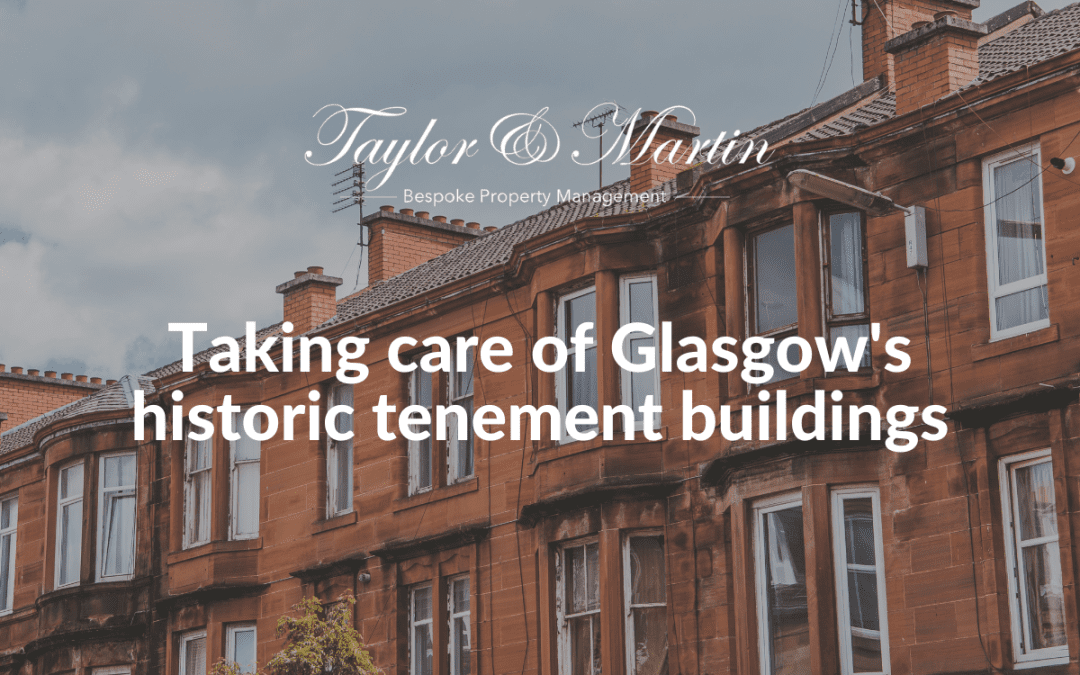 History of Glasgow tenements Glasgow, Scotland's largest city, is renowned for its rich history, stunning architecture, and of course, tenement buildings. These historic structures shaped the city's landscape, offering a glimpse into the past and...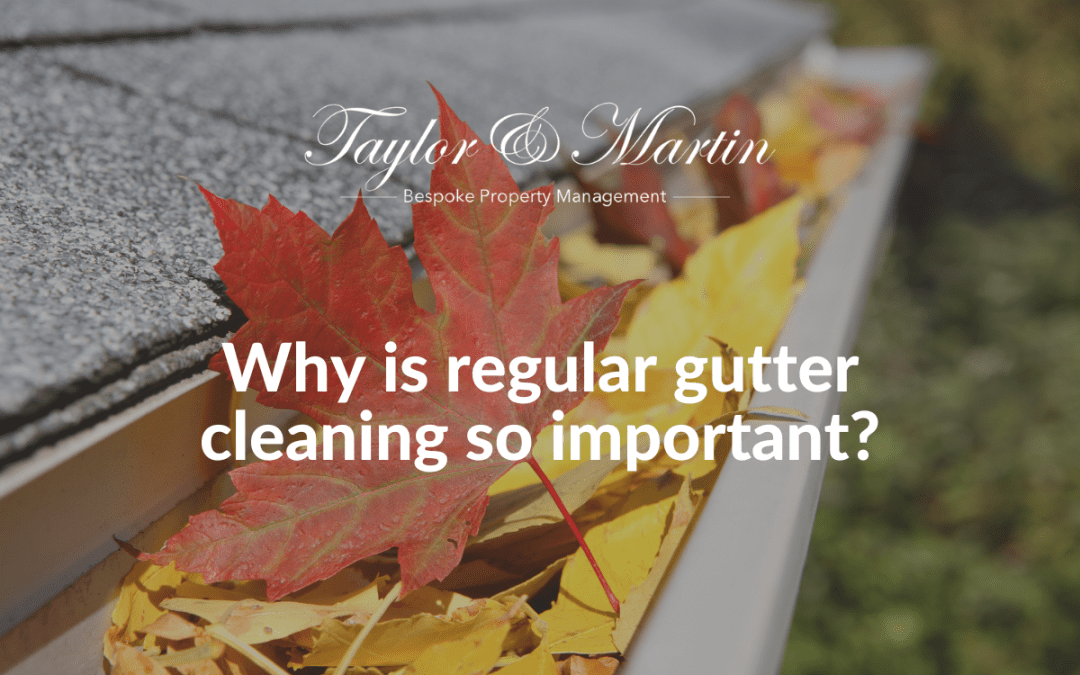 Discover the importance of regular gutter cleaning and why it pays to have a proactive property factor like Taylor & Martin to take care it.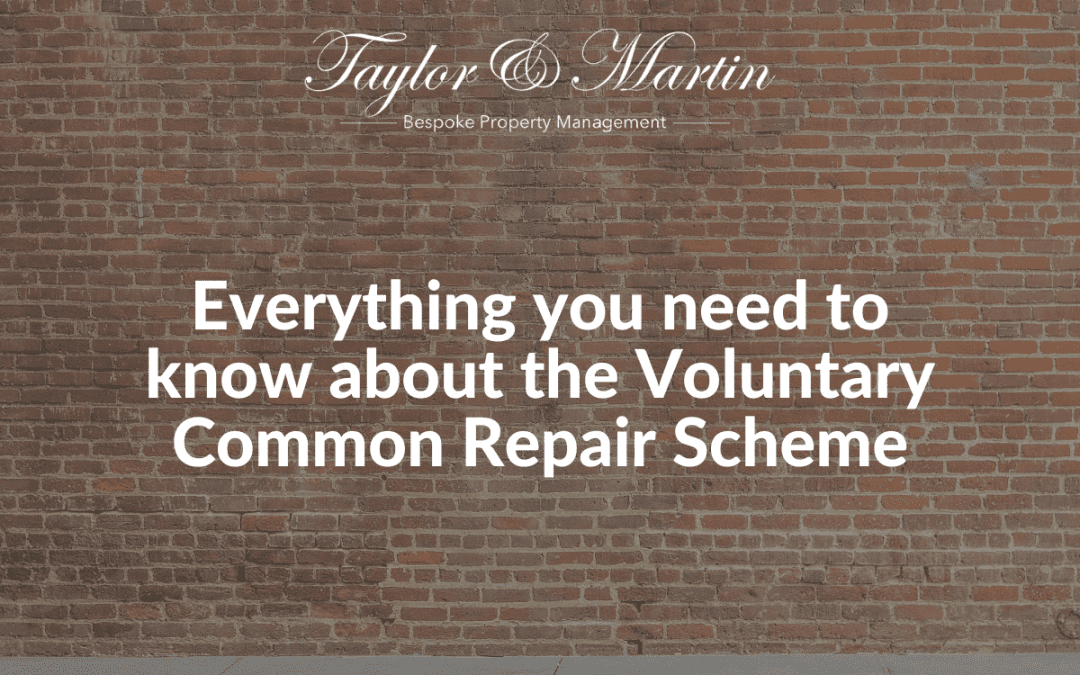 Do you know about the Voluntary Common Repair Scheme? You could be eligible for up to 50% grant assistance contribution from Glasgow City Council for building repairs.
Got a question?
A senior member of our team will be in touch soon to discuss
how we can help. We look forward to speaking to you.