Taylor & martin's
Latest News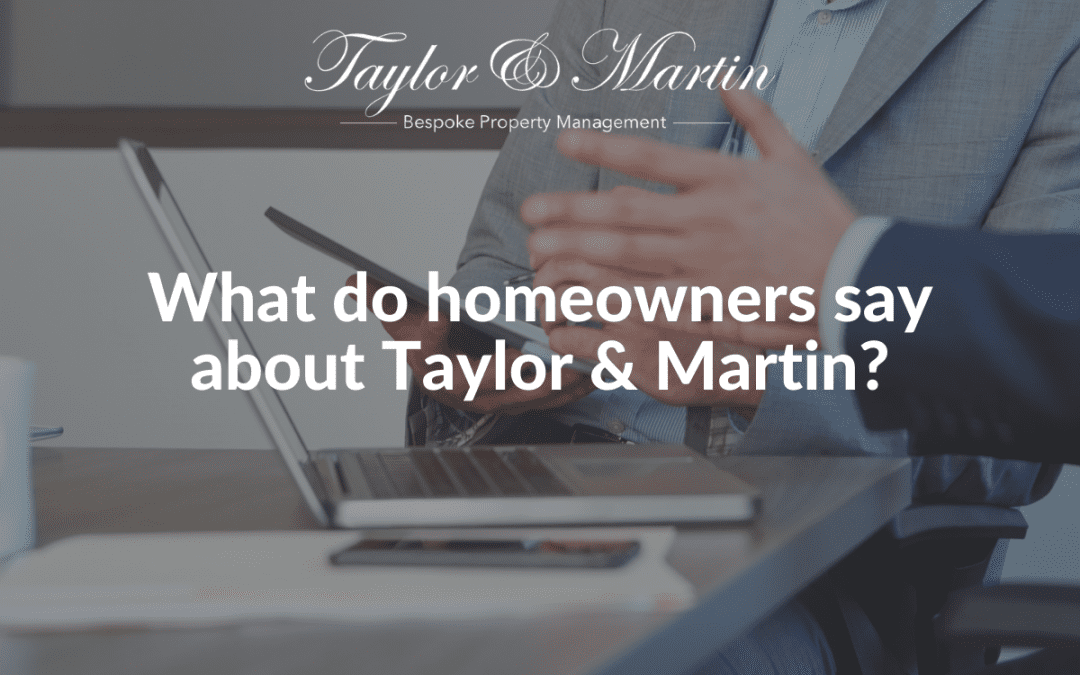 Client feedback is important to all businesses, but when you're working with people's homes it's even more important. At Taylor and Martin, we take client feedback seriously, and we believe it helps keep us competitive and tuned in to homeowner requirements.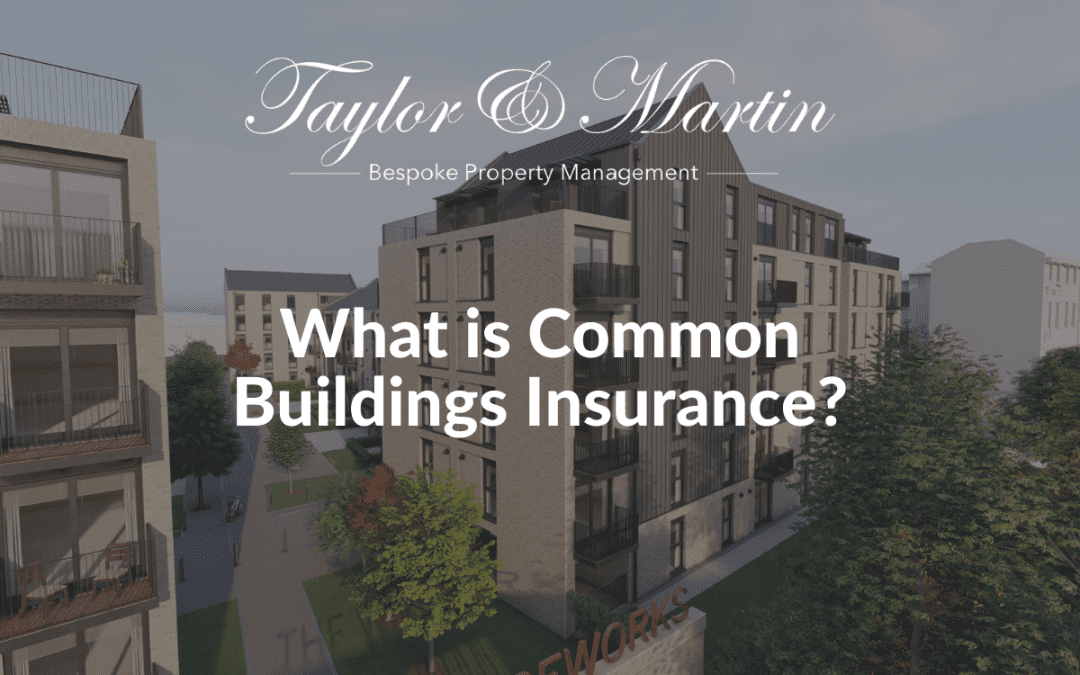 This blog is for informative purposes for Taylor & Martin customers. Common buildings insurance, sometimes called block insurance, is a type of insurance that covers flats or buildings, including the common areas that are co-owned by all of the property owners in...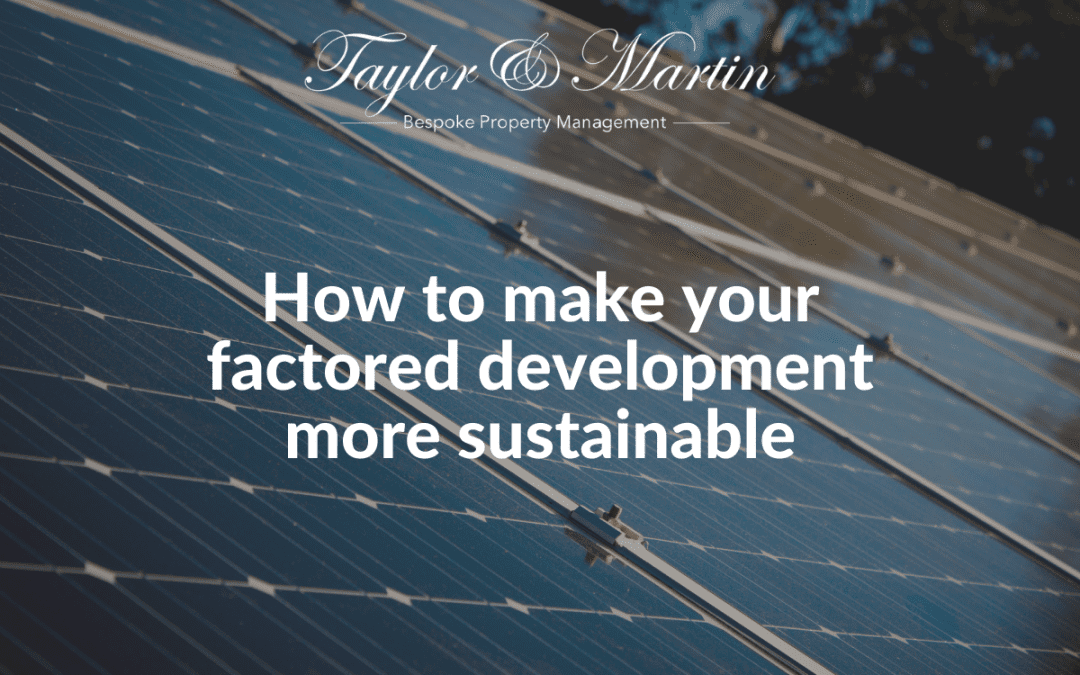 The built environment has a significant impact on the natural environment. Therefore, it's no surprise that we continue to see improvements to the sustainability of construction practices from developers keen to limit their environmental impact. However, even the...
Got a question?
A senior member of our team will be in touch soon to discuss
how we can help. We look forward to speaking to you.