Taylor & Martin provide bespoke Property Management services in Glasgow
About Us
Property Management Services in Glasgow
Taylor & Martin provides a bespoke property management service for homeowners in Glasgow for those who want a hands-on, personal service that fits their needs.
We understand that every client and every property is different. That's why our property factoring services are tailored to each client and each property. 
We facilitate a range of property management services for all our clients, from day-to-day maintenance to varying levels of repairs. We ensure communal areas of properties are maintained to the highest standard.
What you can expect
Services
Face to face meetings
We offer face to face meetings with clients at their request 
Single point of contact
We recognise the importance of continuity of service, so owners will have a single point of contact at Taylor & Martin who have a full understanding of factoring matters at the development. 
A hands on approach
We arrange and oversee all maintenance and repairs within the development, ensuring the best value and standard of work is carried out for our homeowners. 
Regular homeowners meetings
We arrange regular homeowners meetings, preparing agendas and circulating minutes. 
Insurance claim support
If something goes wrong and you need to submit an insurance claim, Taylor & Martin can provide guidance and support throughout the process alongside our insurance brokers, Kelvin Smith. 
Excellent service
Our Property Managers manage significantly smaller portfolios ensuring they have the time to deliver you a premium service. 
On site checks
We carry out monthly site visits of the development. 
On call 24/7
We have a member of the team on call 24/7 to deal with emergencies. 
No commission
We do not take any mark-ups or commissions on common buildings insurance or any other services at the development. 
Transparent invoicing
Our quarterly common charges invoices are clear, descriptive and entirely transparent. 
We are trusted by
Scotland's Top Developers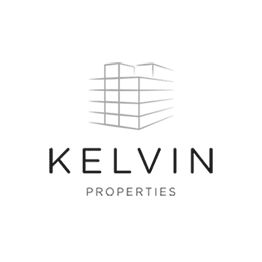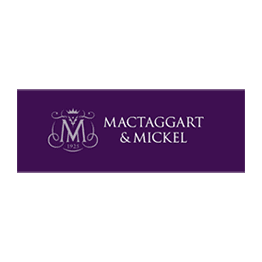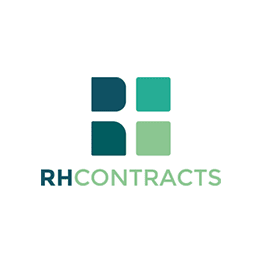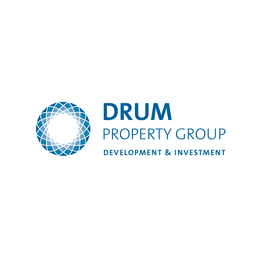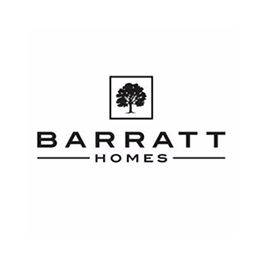 Get in touch
If you'd like to get in touch with a member of our Glasgow property factoring team, please complete the form below and a member of our team will be in touch, or alternatively call us on 0141 353 3049.